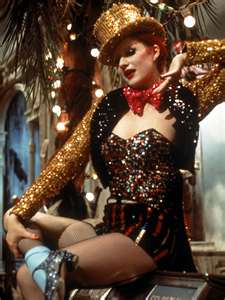 Enjoy the labor day weekend with a SLOW CASUAL ride with San Jose Bike Party!
It's the SLOW RIDE ! ! ! ! !
Everyone is welcome, so invite your friends!
Come help us test out the route for Sept's ride.
BTW The theme is The Rocky Horror Picture Show.
We will get together nearby for dinner after the ride for anyone that wants to attend.
Stay tuned for a possible sidebar to the ride – a "ride-by" for a fallen rider.
For details see the event page on Facebook