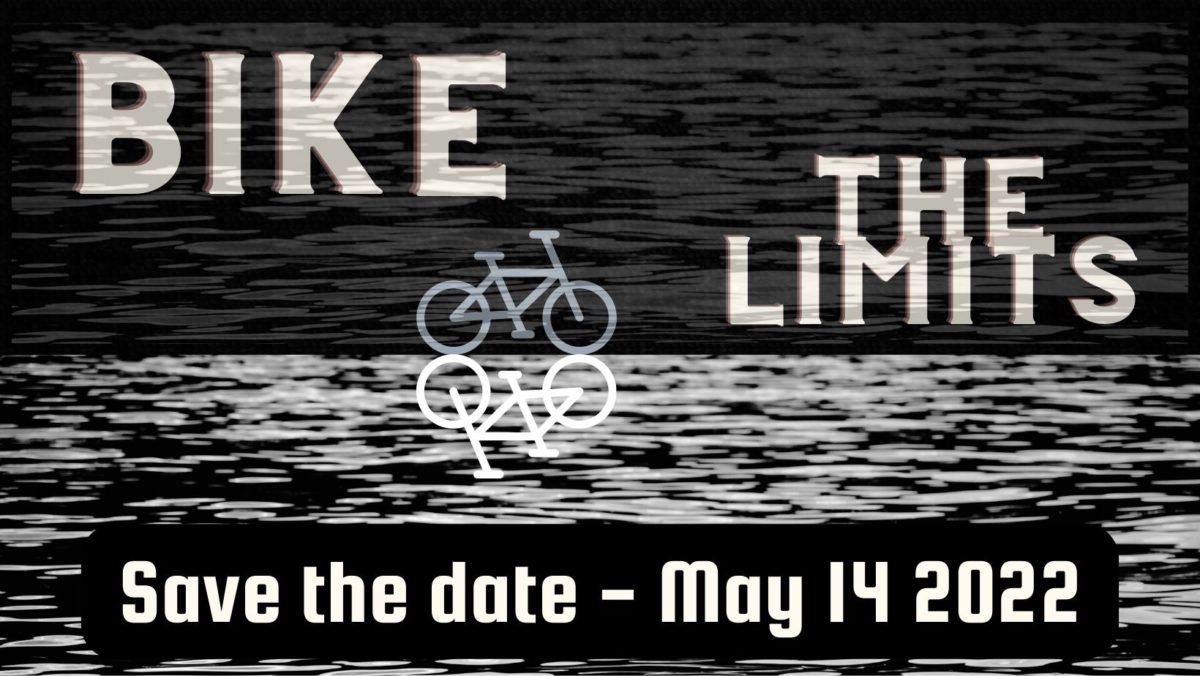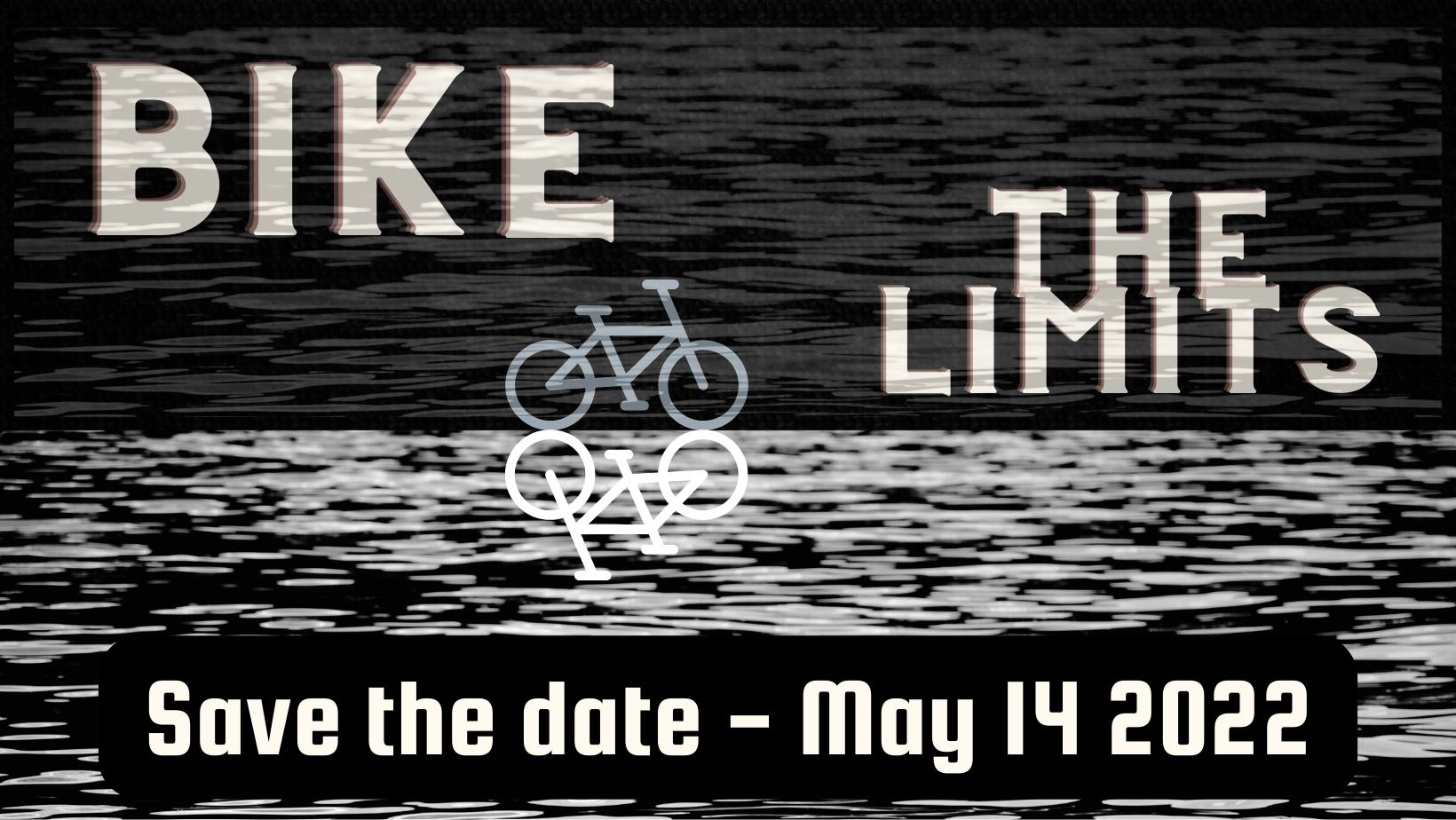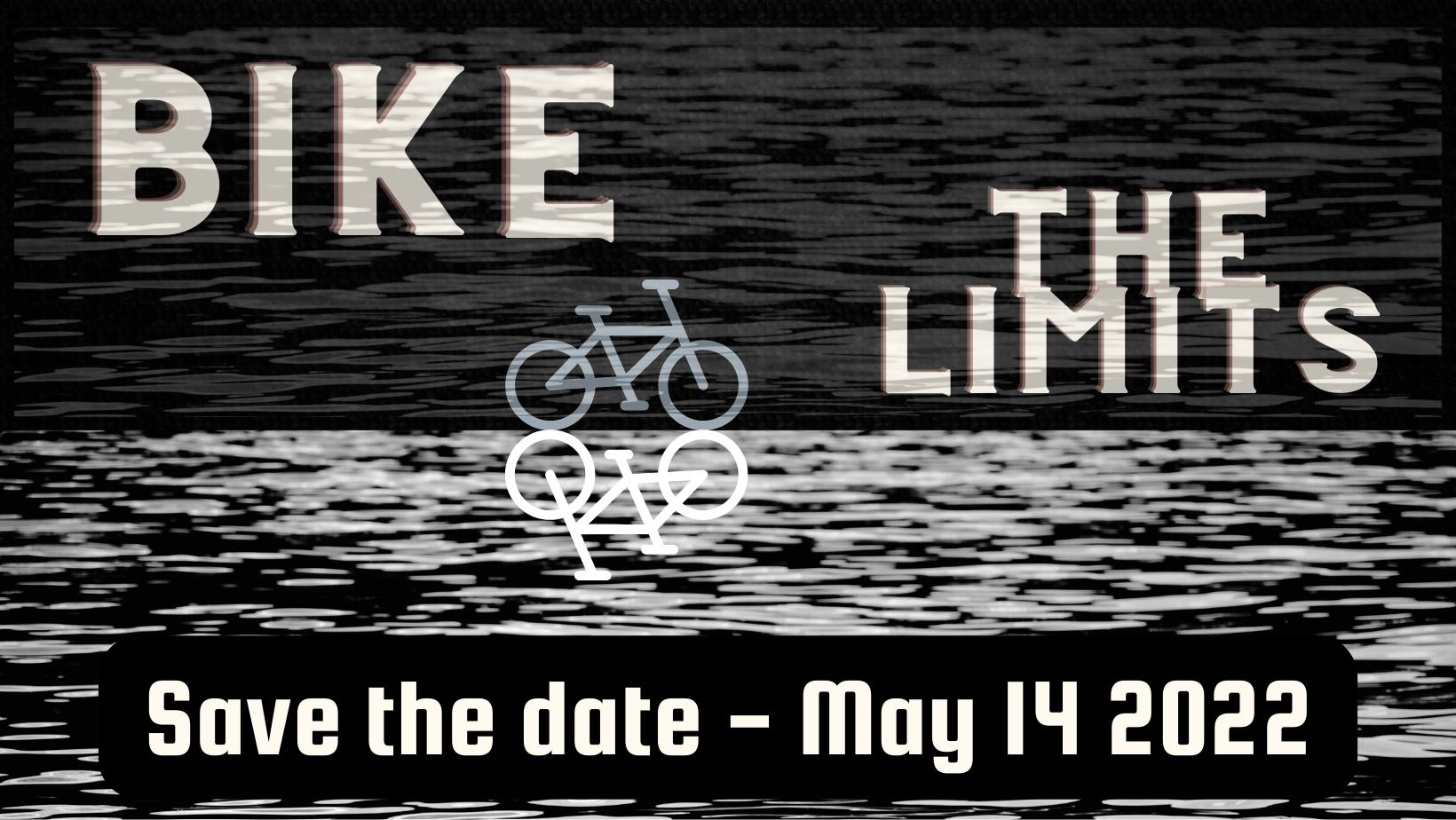 When: May 14 2022 7:30AM – 5:00PM
Who: San Jose Bike Party
Route: https://ridewithgps.com/routes/39358658
🚲 🚲 🚲
San Jose Bike Party presents Bike The Limits 2022! We're back!
Bike The Limits 2022 is our (returning) annual Century Ride (100 miles) looping through the South Bay/Peninsula starting/ending at San Jose City Hall.
#TestYourMettle
Save The Date – gathering will begin around 7:30am. Donuts. Pre-Game, Group Photos.
–> Wheels hit the street at 8:30 am.
Route: https://ridewithgps.com/routes/39358658
Be prepared to be fully self-sufficient on your journey. We also recommend bringing a riding buddy – or making one at the start.
Bring plenty of water, electrolytes, sunscreen, snacks, cash, bike lock, fully charged cell-phone, back-up battery, tubes/patch kit, tire pump/cartridges.
We will be providing some refueling stations along the way.
Sorry, no SAG support.
#TellAFriend #ShareTheEvent
#SUBSCRIBE to our facebook events page; or sync your google calendar via our website to stay up to date on test rides and other events. This event will be updated within about a week before the event. Watch for test ride announcements. www.sjbikeparty.org
https://www.facebook.com/events/1641679999498775/
Turn By Turn
| | |
| --- | --- |
| Turn left onto South 5th Street | 0.0 |
| Turn right onto East San Fernando Street | 0.1 |
| Turn left onto South Montgomery Street | 1.1 |
| Turn right onto Park Avenue | 1.5 |
| Turn left onto West Hedding Street | 3.1 |
| Continue onto Pruneridge Avenue | 4.6 |
| Turn right onto North Tantau Avenue | 7.6 |
| Continue onto North Tantau Avenue | 8.0 |
| Turn left onto East Homestead Road | 8.0 |
| Left towards Foothill Expressway | 11.5 |
| Right onto Foothill Expressway | 11.5 |
| Continue onto Junipero Serra Blvd | 18.4 |
| Turn right onto Santa Cruz Ave | 20.8 |
| Continue onto Alameda de las Pulgas | 21.3 |
| Turn left onto Woodside Rd | 23.7 |
| Slight right onto Cañada Rd | 25.6 |
| Bathrooms at Pulgas Water Temple – | 30.8 |
| Turn left onto CA-92 W | 33.0 |
| Turn right onto CA-35 | 33.6 |
| Turn left to enter the pedestrian path | 34.1 |
| Turn left onto CA-35 | 35.0 |
| Turn right onto Crystal Springs Rd | 35.4 |
| Turn left onto Polhemus Rd | 36.4 |
| Slight right onto Crystal Springs Rd | 36.4 |
| Turn right onto 3rd Ave | 38.7 |
| Slight left to stay on 3rd Ave | 38.8 |
| Turn left onto S Delaware St | 39.5 |
| Turn right onto Peninsula Ave | 40.7 |
| Turn right onto N Bayshore Blvd | 41.2 |
| Turn left onto Dore Ave | 41.8 |
| Turn right onto N Kingston St | 41.9 |
| Turn left onto Monte Diablo Ave | 42.0 |
| Turn right onto Bay Trail | 42.4 |
| Slight left to stay on Bay Trail | 42.8 |
| Turn left to stay on Bay Trail | 43.0 |
| Slight right to descend into parking area | 44.0 |
| Turn right toward E 3rd Ave | 44.2 |
| Turn left onto E 3rd Ave | 44.2 |
| Turn right onto Foster City Blvd | 44.9 |
| Turn left onto E Hillsdale Blvd | 45.7 |
| Continue onto Beach Park Blvd | 46.4 |
| Turn right onto Edgewater Blvd | 49.8 |
| Continue onto Mariners Island Blvd | 50.7 |
| Turn left onto Fashion Island Blvd | 51.1 |
| Continue straight onto 19th Ave | 51.9 |
| Turn left onto Ginnever St/​Grant St | 52.0 |
| Turn right onto Bermuda Dr | 52.1 |
| Turn left onto S Delaware St | 52.3 |
| Turn left onto Saratoga Dr | 52.4 |
| At the traffic circle, take the 1st exit onto Santa Clara Way | 53.5 |
| Continue onto Orinda Dr | 53.6 |
| Turn right onto E 40th Ave | 54.0 |
| Turn left onto Pacific Blvd | 54.2 |
| Continue onto Old County Rd | 54.5 |
| Turn left onto Old County Road | 56.8 |
| Continue onto Stafford St | 57.8 |
| Turn left onto A St | 58.2 |
| Turn right onto Arguello St | 58.2 |
| Continue onto Broadway | 58.8 |
| Turn right onto Charter St | 60.0 |
| Turn left onto Bay Rd | 60.1 |
| Continue onto Florence St | 61.4 |
| Turn right onto Marsh Road after Starbucks (on the right) | 61.6 |
| Turn left onto Bay Rd | 61.8 |
| Turn left onto Ringwood Ave | 62.9 |
| Take the pedestrian overpass | 63.2 |
| Turn right onto Newbridge St | 63.3 |
| Turn left onto Willow Rd | 64.0 |
| Turn right onto paved trail | 64.6 |
| Slight left to cross University Avenue | 65.1 |
| Turn left towards Dumbarton Bridge | 66.1 |
| Slight right onto Dumbarton Bridge | 66.1 |
| Continue onto Marshlands Rd | 67.9 |
| Left into Regroup 3 Don Edwards Visitor Center | 70.5 |
| Left on Marshlands Rd | 70.5 |
| Slight right to stay on Marshlands Rd | 70.9 |
| Turn right onto Thornton Ave | 71.1 |
| Turn right onto Cherry St | 72.9 |
| Slight right onto Cherry St | 72.9 |
| Turn left onto Mowry Ave | 74.4 |
| Turn right onto Paseo Padre Pkwy | 77.2 |
| Turn right onto Grimmer Blvd | 78.8 |
| Turn left onto Fremont Blvd | 79.2 |
| Turn right to stay on Fremont Blvd | 79.7 |
| Continue onto N McCarthy Blvd | 85.6 |
| Turn right onto Coyote Creek Trail | 85.8 |
| Slight left to stay on Coyote Creek Trail | 85.8 |
| Slight right | 87.7 |
| Turn right onto Alviso Milpitas Rd | 88.0 |
| Turn left onto Zanker Rd | 88.9 |
| Slight right | 89.2 |
| Turn right to stay on Holger Way | 89.8 |
| Turn right onto N 1st St | 90.2 |
| Turn left onto Oakcrest Estates | 90.4 |
| Turn right onto trail next to 237 Freeway | 90.4 |
| Turn left onto Guadalupe River Trail | 90.9 |
| Slight right to stay on Guadalupe River Trail | 91.5 |
| Slight left to stay on Guadalupe River Trail | 92.2 |
| Bathrooms at Riverview Park | 92.9 |
| Slight right to stay on Guadalupe River Trail | 92.9 |
| Keep right to stay on Guadalupe River Trail | 94.4 |
| Turn right to stay on Guadalupe River Trail | 95.7 |
| Turn right to stay on Guadalupe River Trail | 95.7 |
| Turn right to stay on Guadalupe River Trail | 95.8 |
| Slight left to stay on Guadalupe River Trail | 97.5 |
| Slight left to stay on Guadalupe River Trail | 97.8 |
| Slight right onto Guadalupe River Trail E | 97.9 |
| Turn right onto Coleman Ave | 98.1 |
| Turn left onto Autumn Pkwy | 98.1 |
| Turn left onto W Julian St | 98.5 |
| Continue onto W St James St | 98.8 |
| Turn right onto N 4th St | 99.2 |
| Turn left onto E Santa Clara St | 99.5 |
| Turn right onto N 5th St | 99.6 |