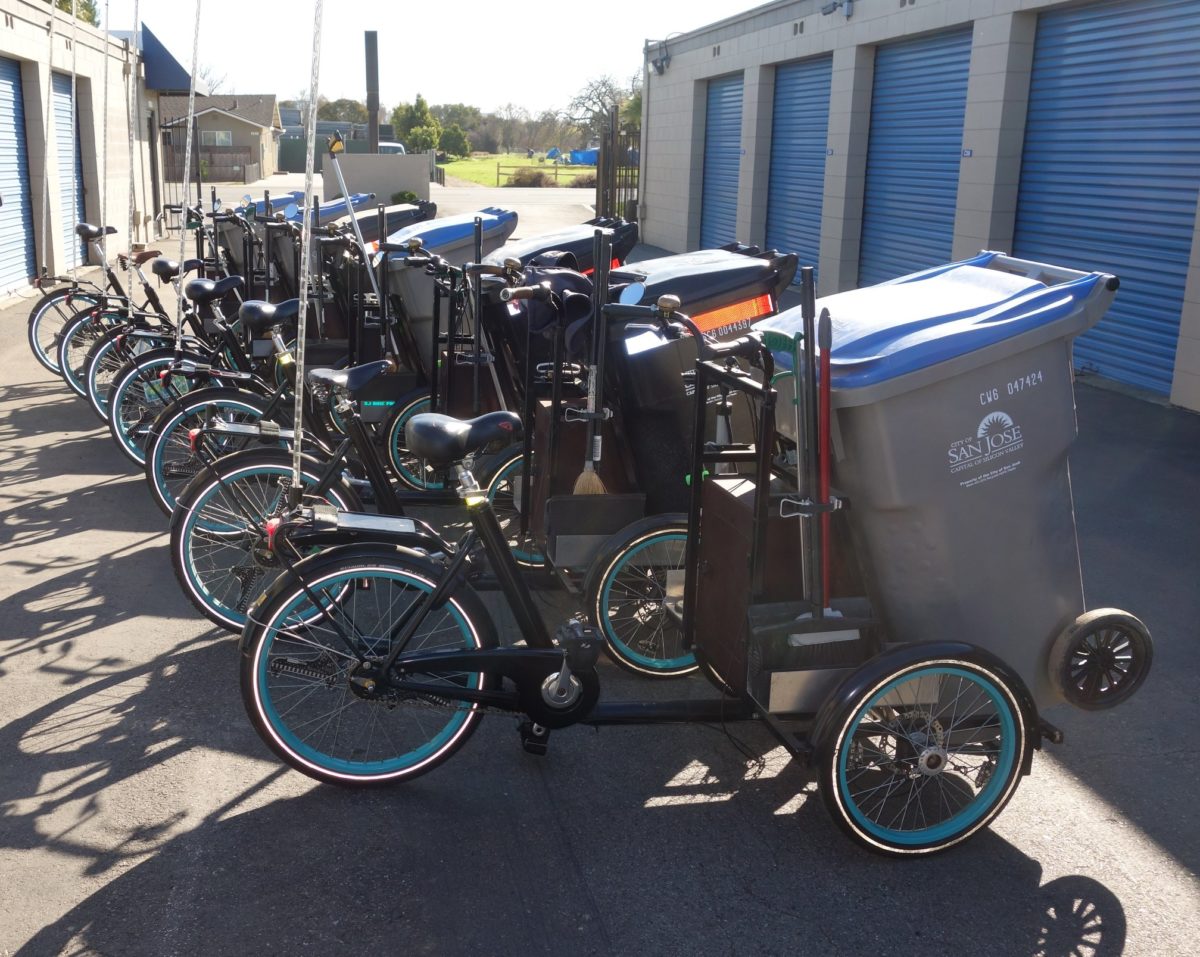 San José Bike Party is thrilled to announce the support of the John S. and James L. Knight Foundation and the Silicon Valley Community Foundation towards our mission of "Building Community Through Cycling".  We share similar aspirations in making San José a more enjoyable place to live, work and play. 
In San José, Knight Foundation focuses on:
Building walkable, bikeable, transit-oriented neighborhoods.
Creating new public spaces and reimagining existing ones to bring together a range of people, while offering an outlet to learn and share ideas.
Helping San Joseans forge deeper connections with their city with events and places that define San José.
San José Bike Party focuses on:
Touring our neighborhoods on bicycles and showing our riders the vast region that makes up greater San José.
Empowering our riders with confidence to ride on roadways, educating them on safe cycling practices, and encouraging the use of bicycles for both transportation and recreation.
Bringing together the diverse population of San Jose by "Building Community Through Cycling."
Providing an experience that is uniquely San José, inspiring everyone with the joy of community.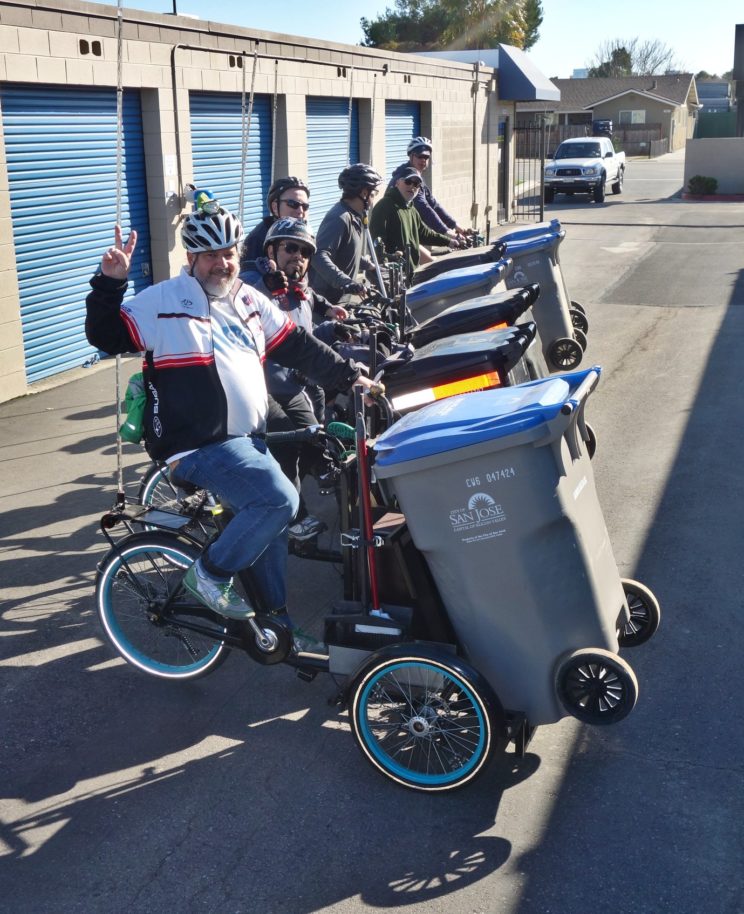 With the support of Knight Foundation and the Silicon Valley Community Foundation, we will continue rolling in San Jose and the surrounding area for years to come.  We are able to bring back our iconic Raven Trikes as part of our "Leave No Trace" program as part of our commitment to a better environment.  We are able to bring Porta Potties to many more of our rides, what was once a luxury will now be seen frequently. Look for both of them on our upcoming rides. We are able to purchase more lights for our LightMeUp Program so that we may all be seen in the dark.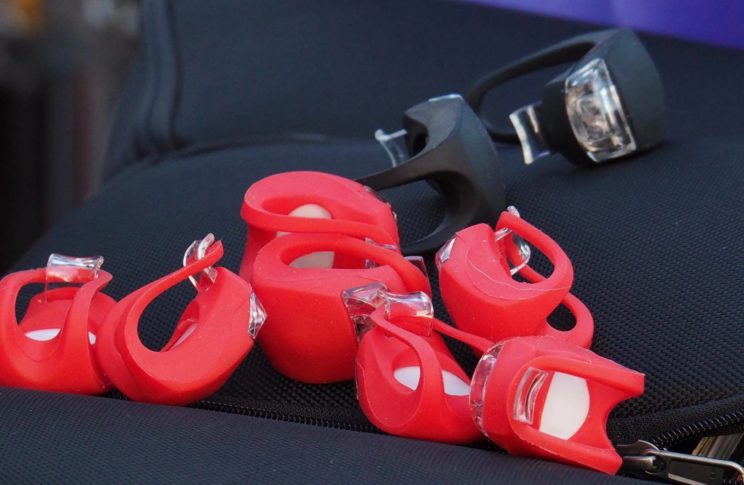 Receiving the support of Knight Foundation is a fitting finale for an epic year.  More than six thousand riders joined us on eighty rides in the San José area. We were awarded the "Environmental Organization of the Year" by the Santa Clara County League of Conservation Voters, and Congresswoman Anna G. Eshoo recognized us for "Outstanding and Invaluable service to the Community". Since our inaugural ride 13 years ago, over 175,000 riders have ridden over 4 Million miles (15 times the distance to the moon!).  We have forged connections with local elected officials, San José City departments, and other non-profit organizations. A huge thanks is due to the enthusiastic volunteers who come through every week of the year to make San José Bike Party a great success.
Find out more about