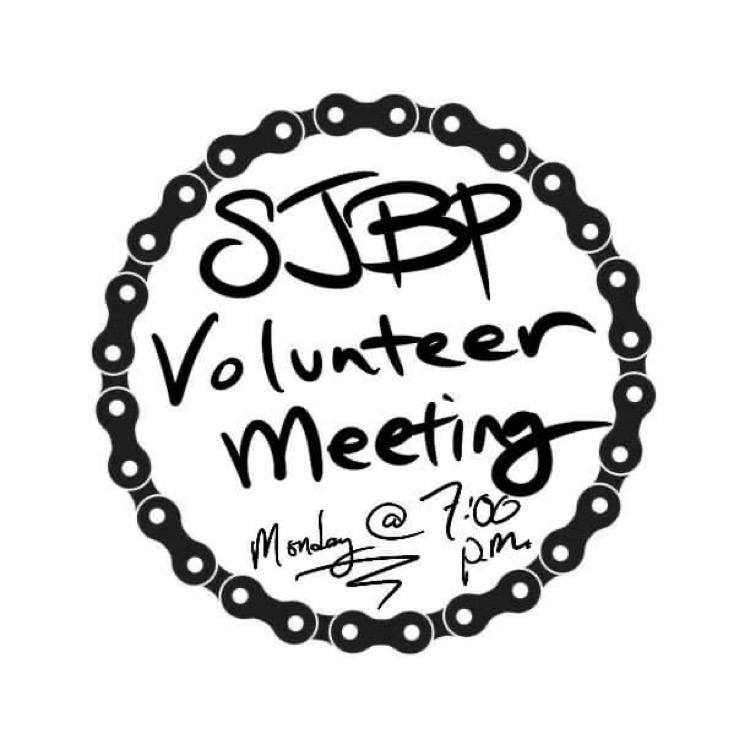 When: Aug 14 2023 7:00PM – 10:00PM
Who: San Jose Bike Party
Join us for our monthly volunteer meeting. This is where we discuss the route and what to do to make things roll as smoothly as possible. If you've seen the fun people directing riders at the turns of Bike Party then you've seen our volunteers. You're welcome to join in on the fun!
We'll be meeting at J town Pizza in Downtown Ssan Jose.
The meeting starts at 7:00pm. We suggest arriving a little earlier if you plan to order food so you can at the meeting by 7pm…
Lots of bike parking.
https://www.facebook.com/events/24243140061952071/