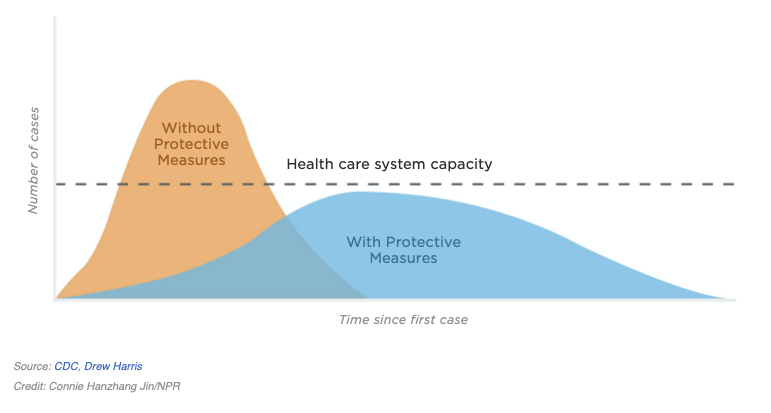 The SJBP Hub has decided to cancel the March, April, and May 2020 San Jose Bike Party to do our part in slowing the spread of COVID-19.
The Santa Clara County Public Health Department has issued an unprecedented mandatory order prohibiting all gatherings over 100 people and has placed restrictions on gatherings of 35-100 people. We received this message loud and clear and couldn't continue with business as normal.
We didn't take this decision lightly and hope that others follow our lead by minimizing contact with others. You can still ride your bike on your own, and you'll see some of us doing the same!

So wash your hands often. Avoid enclosed, crowded spaces. Ride bikes and practice social distancing. We can't wait to ride on San Jose Bike Party again soon!
Read more about "Why Staying Home Saves Lives: Flattening The Pandemic's Curve" on NPR

#FlatteningTheCurve #CoronaVirus #dtsj #SJBP#CancelEverything

Stay Safe

The SJBP Hub