Archives by date
You are browsing the site archives by date.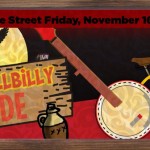 Lock up yer sister cause this month we are gonna be exploring the Silicon Valley Hillbilly style. Think banjos, coveralls, jaw harps, and wWashboards. Teeth are optional. Daisy Dukes should be fine too as long as you don't get too cold. While the warm summer days have dwindled it still seems like good weather for a hoedown […]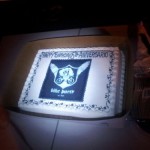 Happy Birthday Bike Party. Please post comments below….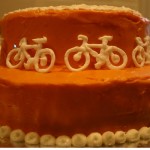 This Friday we will be celebrating SJBP's 5th year with a Halloween theme. Think ghosts, goblins, zombies and other creatures of the night. Oh, since it's also a birthday party, a party hat is in theme as well. Hopefully someone is gonna bring CAKE! Be safe, legal, and courteous (see How We Ride!). We share the road with […]