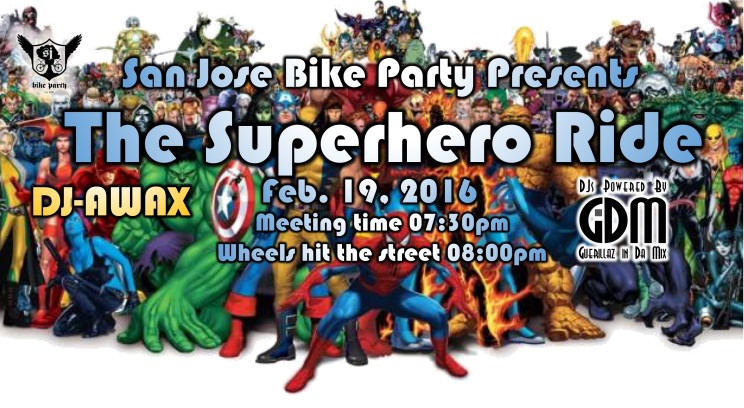 Be A Bike Party Hero! Come celebrate with us February 19th at 7:30PM!
Our theme this month is superheroes! That's right, pick your favorite and wear it with pride! Hulk it out, ride like The Flash, put the Super in Super Woman.
Guerillaz in Da Mixx and DJÂ A-WAXÂ will be bringing you the regroup beats at the mobile dance floor. We'll also be running our #LightMeUp free safety light distribution. If you don't have a front and rear light for your bike, come see the Bike Party Birds at the start to get yours. Lights this month are provided courtesy of The Awesome Foundation.
Be visible, bring some water and wear layers to keep the cool night air out. We also encourage cyclists to ride to the start rather than drive; reducing auto traffic and parking demand.
Everyone is welcome to attend this event, but please, read and follow our "How We Ride" guidelines to keep everyone safe and to keep San Jose Bike Party rolling!
HULK MASH!!

The Route
Start/Finish: Parking Lot at Children's Discovery Museum – Route Link
Turn-by-Turn Maps
Desktop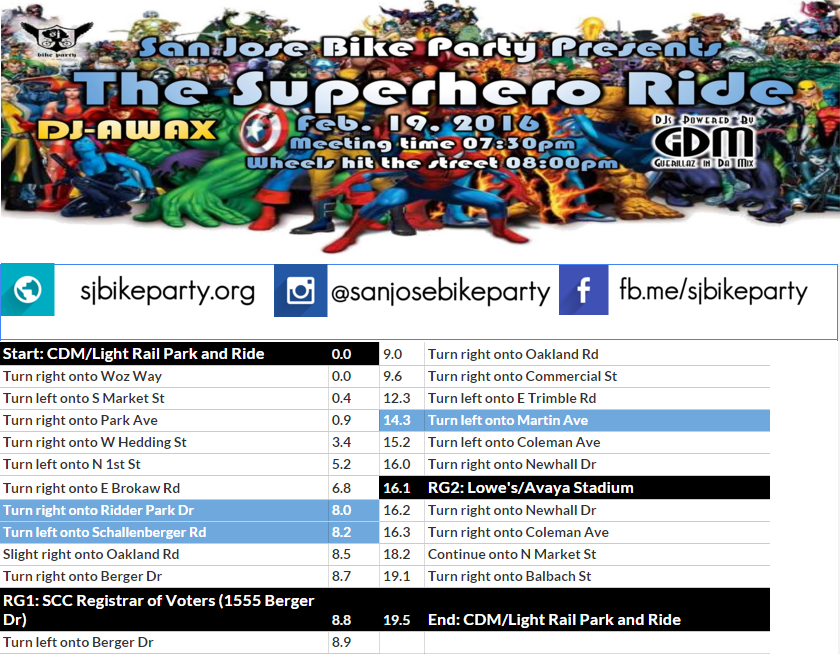 Mobile
Bike Party Pre-Rides
Want to party before the party? Meet up with other people attending bike party for a group ride to the start from your own corner of San Jose!
East Side Superhero Pre-Ride (Facebook Event)
Crossroads off Capitol
North Side Superhero Pre-Ride (Facebook Event)
Starbucks
1155 N. Capitol Avenue
Santa Clara Superhero Pre-Ride  (Facebook Event)
The Off Ramp
2369 El Camino Real
South Side Superhero Pre-Ride (Facebook Event)
San Jose Bicycles
565 Tully Road
DJ A-WAX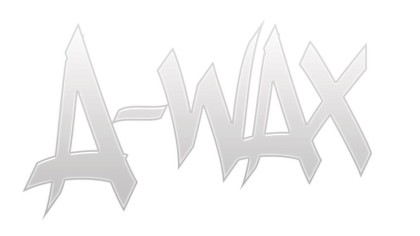 GiDM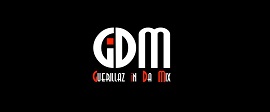 GiDM on Facebook
Earlier business…
Test Rides
Mark your calendars for one of the eight SJBP test rides this month, because we love to see everyone out supporting SJBP!
Our test rides help us improve our routes so you and your friends have a better Bike Party, so come join the die-hard riders and casual cruisers who help keep us rolling for a fun daytime or evening social ride.

Slow Pace Test Ride (Facebook Event)
Wed, January 20Â @ 7:45PM
Children's Discovery Museum
Slow Pace Test Ride (Facebook Event)
Sun, January 24 @ 12:00PM
Children's Discovery Museum
Brisk Pace Test Ride (Facebook Event)
Fri, January 29Â @ 6:45PM
Children's Discovery Museum Parking Lot
Fast Pace Ride (Facebook Event)
Tue, February 2 @ 7:15PM
Children's Discovery Museum Parking Lot
Average Pace Test Ride (Facebook Event)
Thu, February 4Â @ 7:30PM
Children's Discovery Museum Parking Lot
Average Pace Test Ride (Facebook Event)
Sat, February 6Â @ 6:30PM
Children's Discovery Museum Parking Lot
Average Pace Test Ride (Facebook Event)
Mon, February 8Â @ 7:30PM
Children's Discovery Museum Parking Lot