Ride the Train (and your bike) to Tour de Fat.
Leaving from San Jose Diridon Station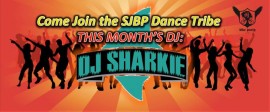 San Jose Dance Tribe is proud to present DJ Sharkie
Science meets Spectacle

The Science Ride – September 19, 2014
How will you evolve?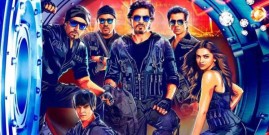 SJ Bike Party presents Bollywood Bike Party
The second in a series of Sister City rides.

History San Jose Presents Silicon Valley Bikes
Continues until May 2015
Upcoming Events - Click to expand details
Archives
Bicycle Community
Find Us
Other Bike Parties
Our Inspiration
Things We Like