Japantown  Celebrating 125 years
A real gem in the Silicon Valley.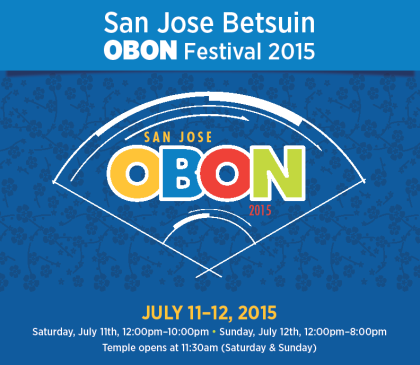 This year San Jose Japantown, one of three remaining Japantowns in the United States, celebrates 125 years. If you can make it ride out to the Japantown's Obon Festival this weekend, July 11th and 12th. Here is a link to the festivities this weekend.
If you visiting next week for Bike Party check out some of the restaurants or other attractions in the area. Japantown is a very scenic, walkable San Jose neighborhood.