Category Archives:
BikePartyPeople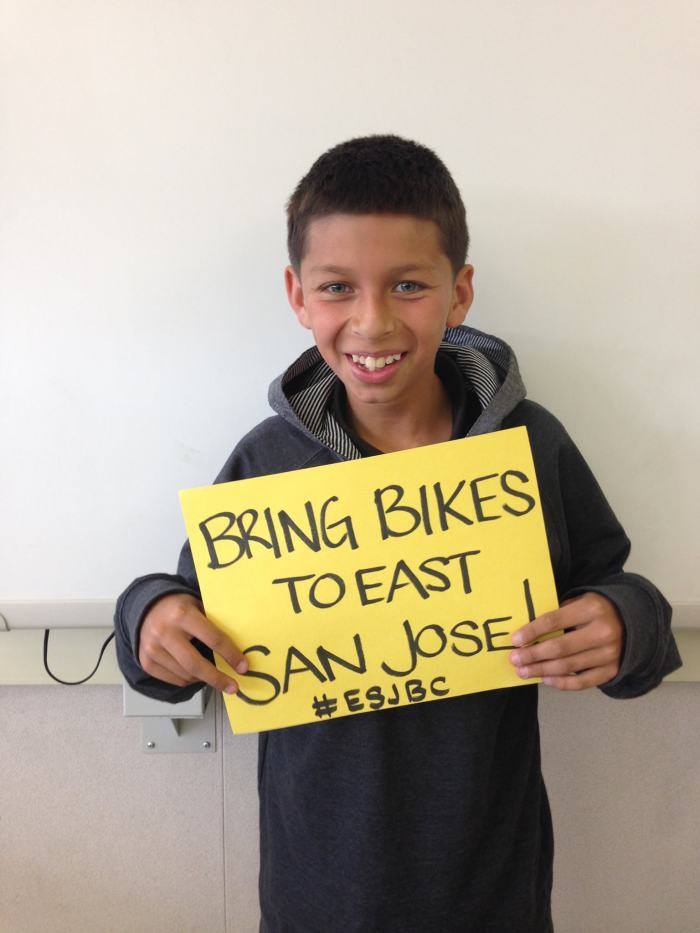 This Friday the East San Jose Bike Coop will be initiating the first youth based feeder ride from the East Side. San Jose Bike Coop is a new organization doing great things incorporating safe riding and bike maintenance to middle school riders. Let's hope the weather cooperates but as Cassidy Kakin of ESJBC tells us they […]
The folks over at the Green Ninja show produced by the Environmental Studies department at San Jose State University has produced this video highlighting San Jose Bike Party. Thanks to Eugene Cordero and all the other "Green Ninjas".
What a night. The first of our winter rides was off the charts. With a rain free cool evening we hit Campbell and West San Jose like Las Vegas players. Elvis was even seen on the dance floor. Thanks to everyone for packing their trash. The regroups looked fantastic this morning. You're all awesome. Thanks […]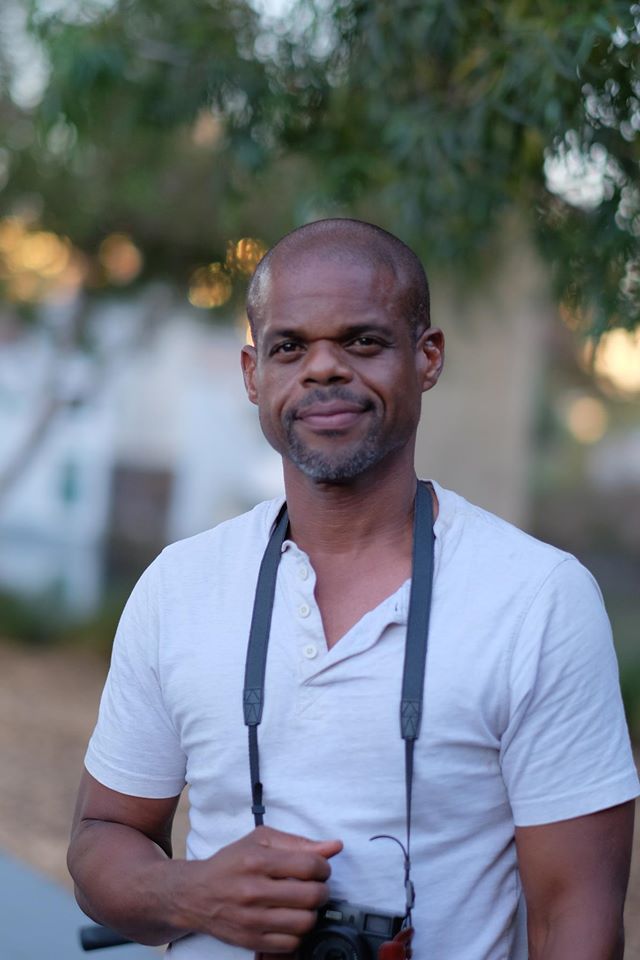 Post by San Jose Bike Party.
 Bike Party Dance Monopoly® Many of you, oh Bike Party faithful, told us just how much you loved regrouping in Discovery Meadow and especially dancing on the world's largest permanent outdoor Monopoly® board. With that fresh in your mind please realize that the board and the surrounding area are maintained not through city funds, but […]
Post by San Jose Bike Party.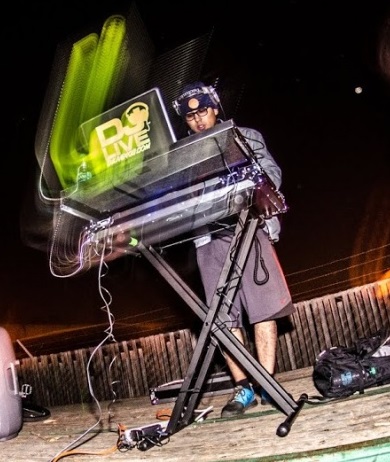 Music bikes and DJ's and two regroups, a voltron start, and some great food by local favorites. This should be a blast. It was just seven years ago we started our rides at the Campbell Water Tower and later on at Dick's Parking lot on Bascom Ave. One of our four voltron starts will be […]
Thanks to all those that showed up last Sunday for our Bollywood Bike Party. This was our first annual ride following on the heals of our successful Ride with the Lord Mayor of Dublin, Ireland. The ride was in conjunction with the City of San Jose's Bollywood week which finished with a sold at "SLAM […]
This is always a fun ride and we we want, no we need your input and ideas for this ride. If you have ideas for an October Route, bring 'em. We'll be meeting at the San Jose City Hall Rotunda at 7:00 PM this Thursday, September 25, 2014. Bring you ideas. Remember the world is […]
Well Friday is almost here and we wanted to give you an update on a few things. This month the San Jose Dance Tribe and DJ Sharkie will be on hand to get things started on the dance floor. We've got two regroups this month, with one being the main focus on music and dancing. […]