Carlos
Social riding for the ride...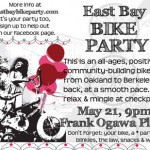 Great news, we have added a new link to our Bicycle Community Section of the website. Feel free to check out all links.
June 1-7, $45.00 registration. Details below
Free Concert:6-8 PM SJBP rolls @ 8 PM Details
Coming in July Details below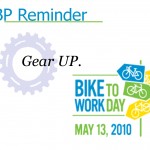 Share your experience. Details below
Wednesday, May 12th, 6:30 PM Details below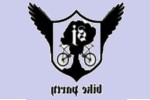 Bike Party is Built and Run by You! Find out how you can "Own the Ride."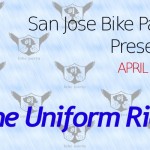 DETAILS are POSTED, JOIN US Tonight
Saturday, March 27th, is the first test ride for April. Greetings Bike Party! Join us for anoter great ride.  All of the test rides are really fun and have been a great way to meet other people excited about riding bikes.  The test rides are smaller in number when compared to our 3rd Friday events, […]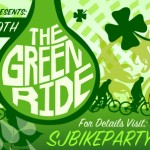 SJBP will be raising money for the Joshua West Memorial Fund.