Carlos
Social riding for the ride...
350 smiles took to the street last night for the Ladies Ride.   In total, we rode 16.5 miles. The ride started across the street from San Jose Fire Station No. 1.  It was nice having an "open house" and it gave us a chance to interact with the Fire House before the ride started. […]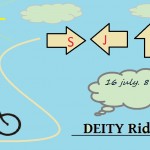 The Ride is Definitely on! Join us for our monthly ride.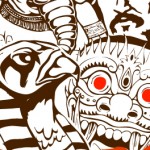 We have a great ride lined up for Friday.  Main ride post will be up soon.