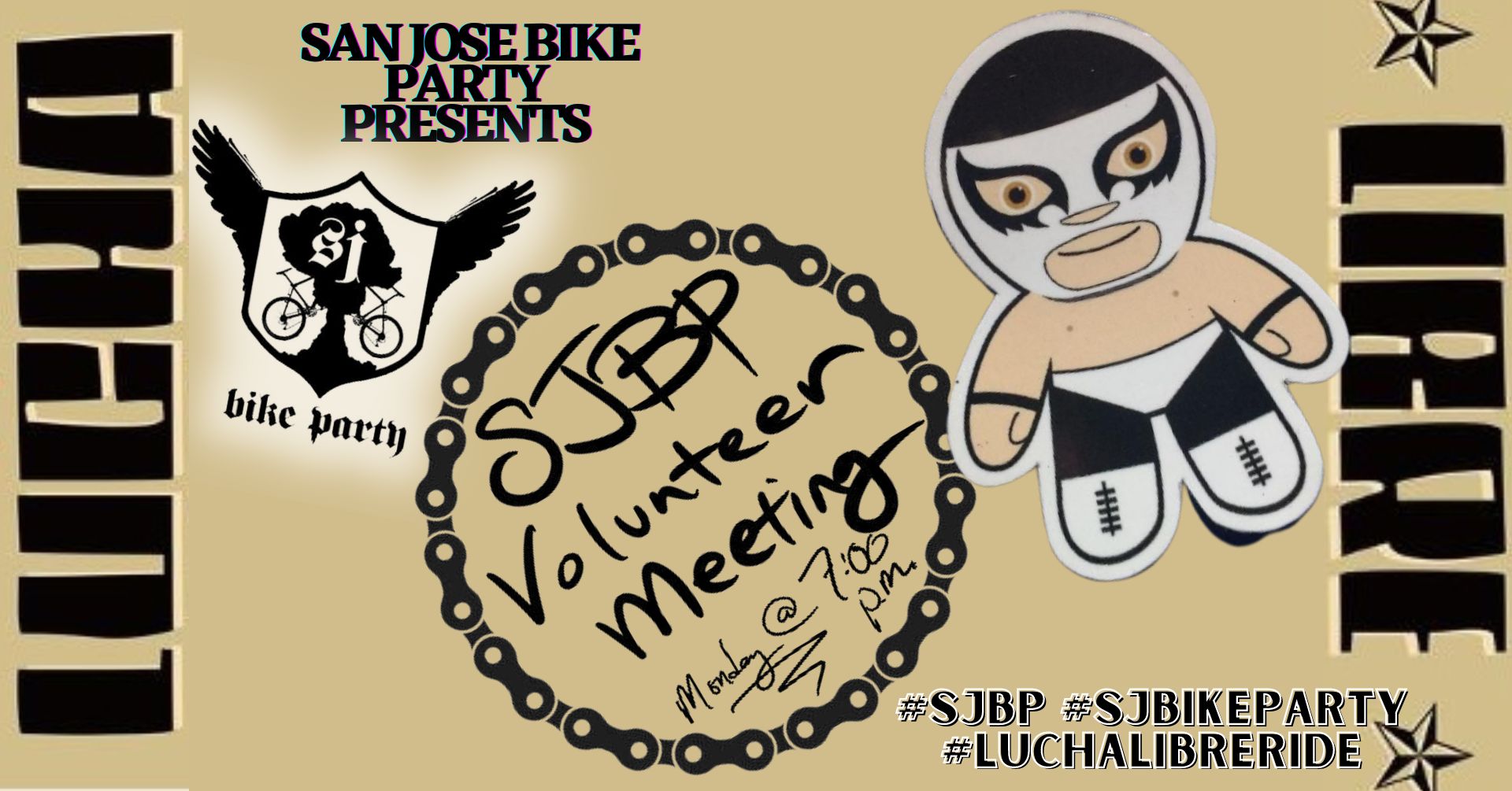 When: May 16 2022 7:00PM – 10:00PM
Who: San Jose Bike Party
Come join us for our monthly volunteer meeting to discuss the route and assign volunteers to their turns. New volunteers are always welcome.
If you ❤️ SJBP and you're interested in helping making Bike Party awesome, join us at our next volunteer meeting!
Come meet other volunteers as we discuss plans for this month and future events as well.
Park Station Hashery!
1701 Park Avenue; San Jose (@Naglee)
Meeting starts @ 7:00 pm.
—> Arrive earlier to order food/drinks.
Bring layers as this meeting is held in the covered outdoor patio.
Plenty of bicycle parking!
Preview their menu here:
http://parkstationhashery.com/dinner