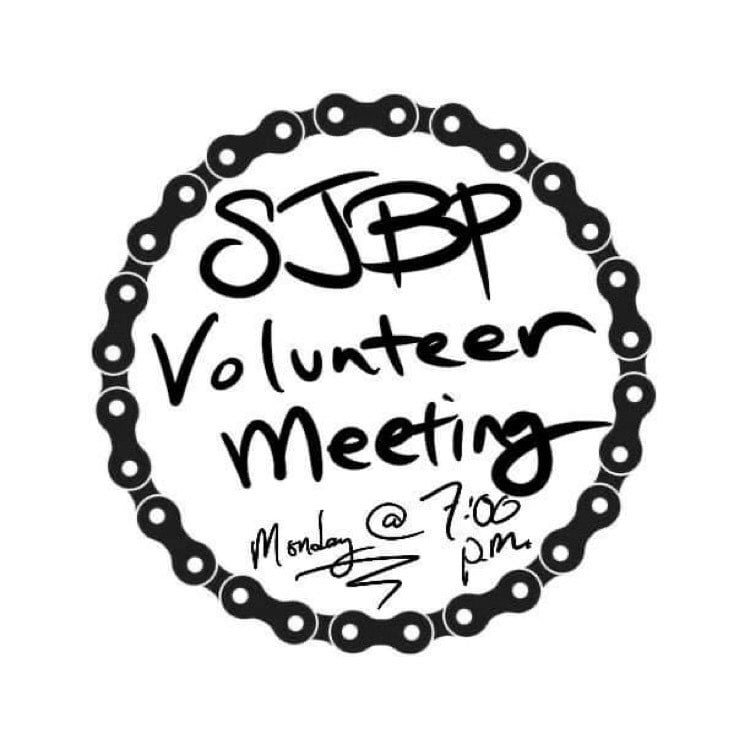 When: Nov 15 2021 7:00PM – 10:00PM
Who: San Jose Bike Party
SJBP Volunteer Meeting!
Get involved! Pick your corner for the next event. Find out what events are coming up for the end of the year / holiday season. Make new friends!
* NEW LOCATION! *
Park Station Hashery!
1701 Park Avenue; San Jose (@Naglee)
Meeting starts @ 7:00 pm.
—> Arrive earlier to order food/drinks.
Limited Car Parking but Excellent Bike Parking! Bring layers as we're sitting on the patio.
***Purchase is not required but please consider a tasty beverage (so many yummy things on tap!) or food item(s) – or both! They have a killer tri-tip sandwich, yummy veggie burgers, amazing brussels sprouts, chickpea fries or flat bread, salads….so many good items. They're letting us meet there so the least we can do is eat there. Again – it's not required – but if you can, please do. ttps://parkstationhashery.com/dinner
https://www.facebook.com/events/560133971882850/
Everyone is welcome to attend this event, but please, read and follow our "How We Ride" guidelines to keep everyone safe and to keep San Jose Bike Party rolling! We share the road with other vehicles and we frequently ride in the dark.
Having a great time and want to help? We're always looking for volunteers to help guide riders at corners or to handle other tasks. Talk to any of the "BIRDs" (look for the "bird" logo!) for details. Or you head over to our Donation Page.
Some helpful hints:
Follow the Law
Be Predictable
Be Conspicuous
Think Ahead
Ride Ready