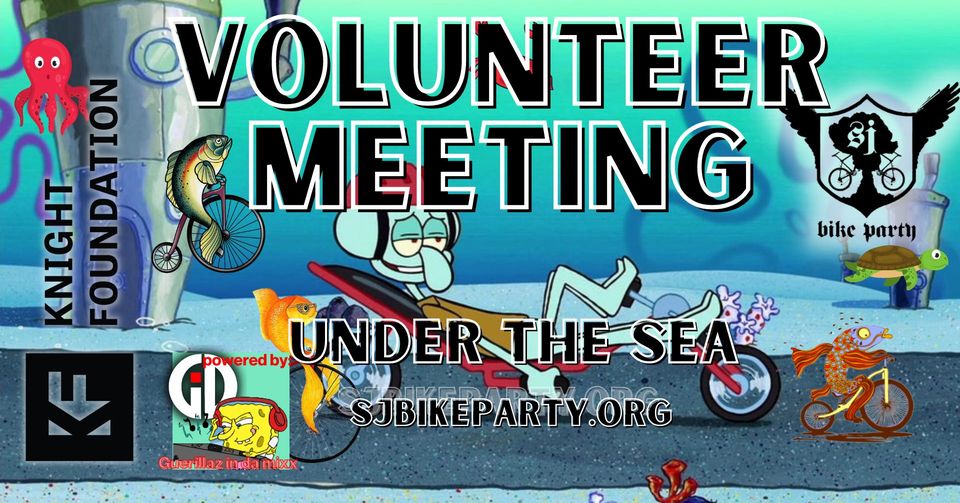 When: Sep 13 2021 7:00PM – 8:00PM
Who: San Jose Bike Party
If you ❤️ SJBP and you're interested in helping making Bike Party awesome, join us at our next volunteer meeting!
Come meet other volunteers as we discuss plans for this month and future events as well.
We'll be meeting at the park within "The Plant" Shopping Center (91 Curtner Ave, between Krispy Kreme, IHOP, and The Boiling Crab).
Want a bite to eat? Be sure to get here early to grab it before we start the meeting at 7pm!
https://www.facebook.com/events/373026044461383/