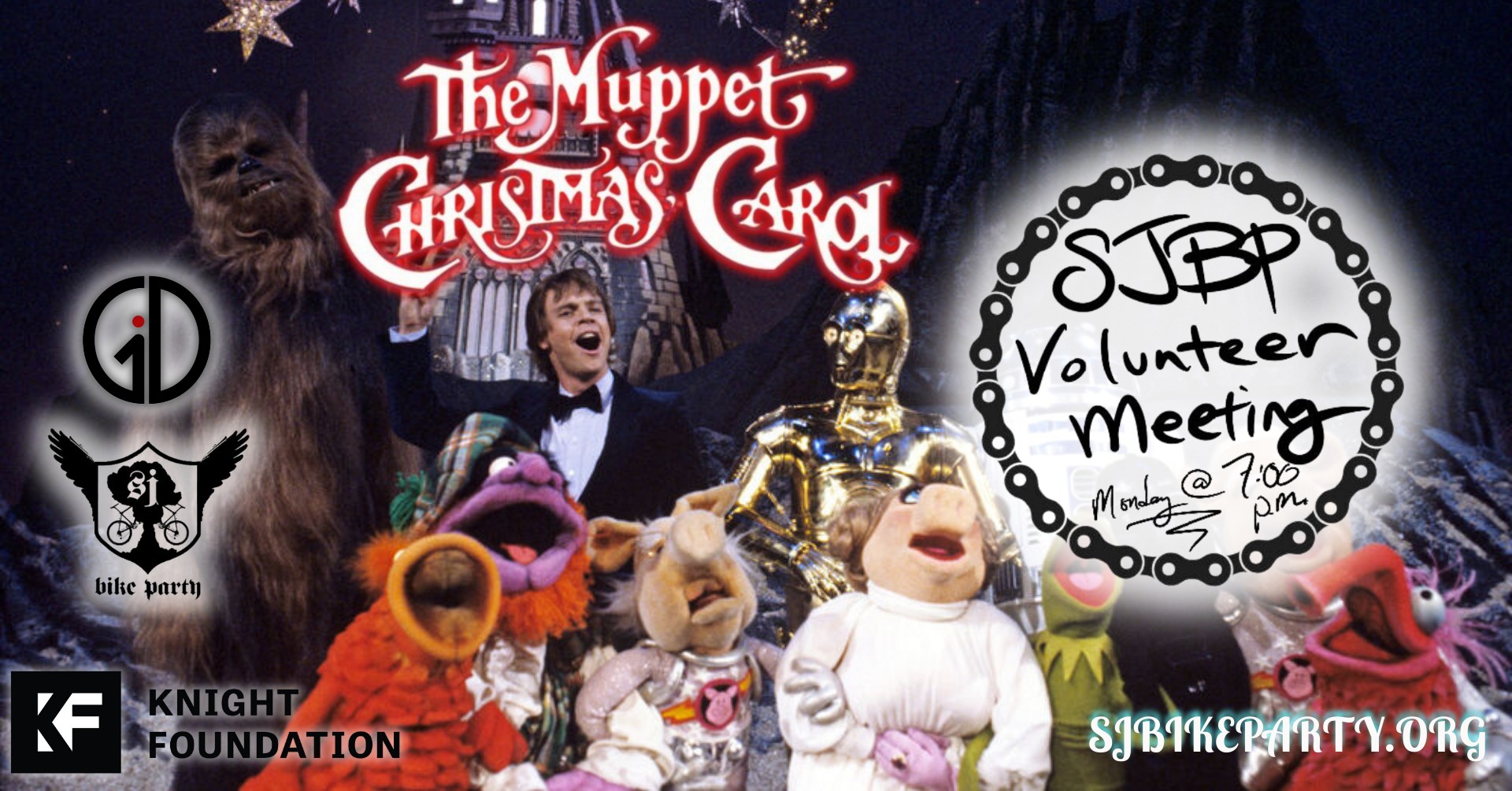 When: Dec 13 2021 7:00PM – 10:00PM
Who: San Jose Bike Party
SJBP Volunteer Meeting!
Get involved! Pick your corner for the next event. Find out what events are coming up for the end of the year / holiday season. Make new friends! Or all of the above! 🙂
Location: Park Station Hashery: https://parkstationhashery.com/
Meeting starts at 7 – so get there early to order food/drinks.
https://www.facebook.com/events/1067968503964066/