When: Friday August 15, 2014
Time: Wheels hit the street at 8pm
Ride Start and Ride details: see below
New ride app link: see below.
This month the theme is the Rainbow Ride. It is our Pride Ride. Show some pride this month for others and for your city. Be respectful of other riders by following "How We Ride" and to your city by keeping it clean.
We have a surprise for you at one of the regroups so get ready to dance.
This month we are pleased to announce the following food truck line-up,
El Taco Loco
The Hunger Within
Senorita Candida
El Chore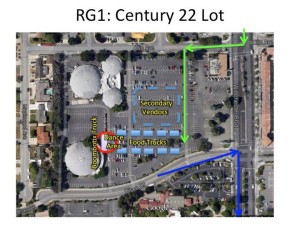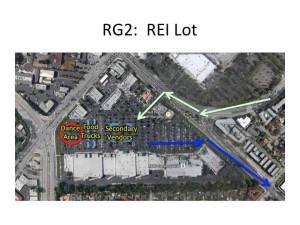 Ride Route (Ride With GPS) – Interactive Map
SJBP's The Rainbow Ride Turn by Turn instructions – Print out and give some to friends.
SJ Bike Party Android App (on Google Play)