Archives by date
You are browsing the site archives by date.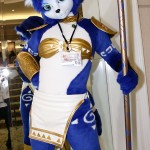 FurCon 2014 is coming to San Jose and San Jose Bike Party is ready. So get your favorite animal outfit ready. This year FurCon is at the San Jose Convention Center from January 16th to the 20th. Ride details after the drop (after your read 'How We Ride')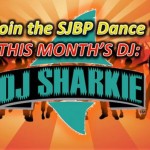 Stay Tuned – Ride Details To Be Posted Shortly Bring it on. Don't be shy! Come on out and get your groove on to the sounds of San Jose's own DJ Sharkie! After all, this is Bike PARTY!!