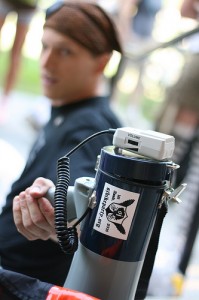 Do you want to be the First to know what is going on at SJBP?
If so you should sign up for our Semi-Weekly Newsletter that we affectionately Call the Bullhorn. We will try not to send out more than 2 messages a week 🙂
To sign up you can go here and enter your details.
If you were on this list you would know all about the Testride that is coming up on Sunday and the volunteer meeting that is going to be this tuesday
No need to worry about missing the info because if you sign up now you also get access to the Archive of all of the Past issues of the Bullhorn.