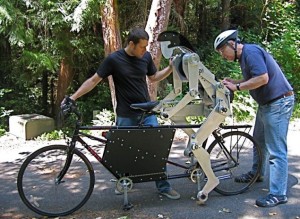 July's Theme is Science. If you really think about it there is a lot of science going on when you ride a bike.
Did you know?
Wheels can hold about 400 times their own weight on a regular basis, and they won't collapse until they are subject to roughly 700 times their own weight, which makes them one of the strongest man-made structures on the planet.
Feel free to post more science facts about bikes below as well as costume ideas.