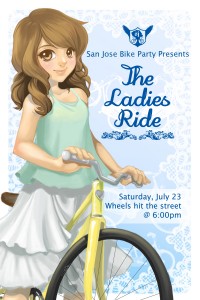 Last summer we had our first ever Ladies Ride and it was a huge success. This year the Ladies Ride will be on Saturday, July 23.
We are having our first test ride for the ladies ride this Sunday June 26th
Guys: This test ride is open to all genders, so come join us! If you are interested in participating during the actual Ladies Ride, there are several volunteer opportunities.