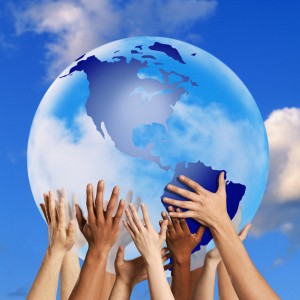 I want to own a piece of the ride! I want it to be fun and share the road!
In this forum "I'll put down what I'm going to do this month to help improve the bike party experience… to TAKE it BACK!"
-or-
"I'm not sure but I'd like some ideas."
Either way, we can all make this a movement to be copied everywhere.
(thanks to Perlasum for suggesting a forum for how we can all help improve the ride)