Archives by date
You are browsing the site archives by date.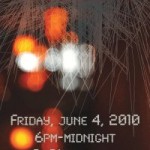 Special Ride Added – Friday Night, June 4th subZERO 6pm-midnight. for SJBP ride – Start: 7pm, Wheels on Street: 7:20-7:30pm   Sign up now! What is subZERO? "SubZERO is a diy, artistically bent, hi/lo-techno mashup where street meets geek." Shorter ride than our "normal" bike party rides at about 16 miles, split into two 8 mile sections. Wheels […]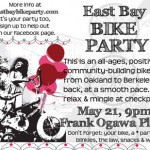 Great news, we have added a new link to our Bicycle Community Section of the website. Feel free to check out all links.
June 1-7, $45.00 registration. Details below
Free Concert:6-8 PM SJBP rolls @ 8 PM Details
Coming in July Details below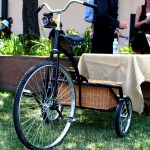 San Fernando will be closed to cars… Invite your friends and family! Details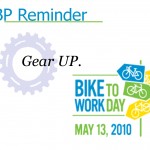 Share your experience. Details below
Wednesday, May 12th, 6:30 PM Details below
There are so many things you can do this month that are biking related, check these out: 2 Rides this weekend (Fri, 5/7 & Sat, 5/8), click "more" for the rest of 'em over the next 2 weeks! Friday Night Test Ride – for May 2010 Music Madness Ride 7pm, Fri, May 7th, dt SJ Via […]