***UPDATE***
Directions for today's test ride.
TURN BY TURN DIRECTIONS for Jan 9th
What are your New Years Resolutions? Smaller hills than the first ride?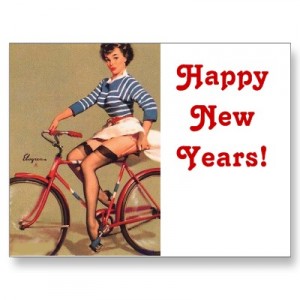 TIME: Sat, Jan 9th, 11:00am – 3:00pm
ROUTE:  East SJ and Evergreen areas of SJ
Start (changed): Lee Mathson M.S, 2050 Kammerer Ave (visible from Hwy 680 West, just east of Hwy 101)
End: dt SJ
We'll see, we "might" even investigate starting in two places. But we will still focus on the east side.
OUR Test Rides' New Years Resolutions? To have many more riders step up and OWN the ride — the test rides process… and during the main rides: the start, during the ride, at key turns and in and out of the regroups!
Even if you don't have Facebook, the overall information is there.
Bike Party comes quick this January! On the 15th!
Let's try these two routes – one shared route for the first 7 miles, then a split for the casual ride and the more expert rider… joining back around the 15 mile marker:
Simpler Easier Ride (19.19 mi.)
http://www.mapmyride.com/ride/united-states/ca/san-jose/953126302879290538
Steeper Route (22.71 mi.)
http://www.mapmyride.com/ride/united-states/ca/san-jose/545126302767713374
Last minute, but can anyone make some Turn by Turn directions and/or a "visual" map that can be printed?