What are your New Years Resolutions? We can help you flatten some San Jose hills!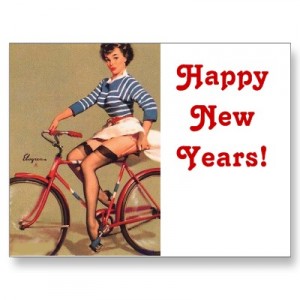 TIME: Sat, Jan 2nd, 11:00am – 2:55pm
ROUTE:  DT SJ, East SJ and Evergreen areas of SJ
Start: SJ City Hall, 200 E. Santa Clara St.
End: dt SJ
OUR Test Rides' New Years Resolutions? To have many more riders step up and OWN the ride — the test rides process… and during the main rides: the start, during the ride, at key turns and in and out of the regroups!
Sign up now! Even if you don't have Facebook, the overall information is there.
Bike Party comes quick this January! On the 15th!