Archives by date
You are browsing the site archives by date.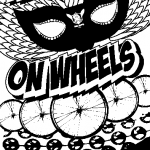 If you are interested in printing fliers and delivering to your local hot spots/friends/fellow riders. Use this: bike_party_mardi_gras_3up3
Do you want to help plan routes for the ride? Do you have a theme you want to happen? Do you want to make friends? Get more involved?  Make a better Bike Party? Come to our meeting!!! Thursday, January 8th at 7:30 PM Good Karma Vegan Restaurant, in Downtown San Jose There are just a […]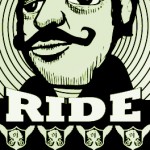 San Jose Bike Party Presents The Mustache Ride! Friday, January 16th – 8:30pm @ Dick's Center, 1350 S. Bascom Ave, SJ 95128 Mustache Ride!